Bringing it to a close
Written by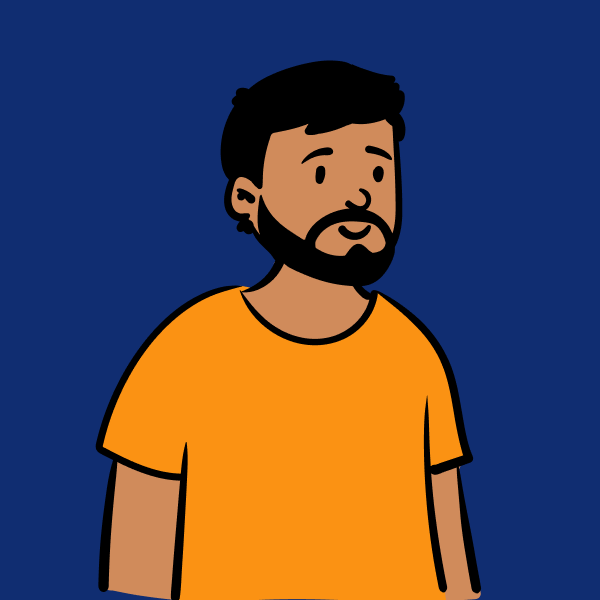 Vivek V.S
Subjimandi.app is pausing all its operations effective immediately.
We are stopping our operations due to the lack of capital needed to continue daily operations in serving Producers and Buyers across 5 regions.
We faced a working capital crunch due to our operational practice of buying and selling produce between producers and buyers. Our operating model made us to move towards more of a trading unit instead of continuing to grow the digital produce marketplace where everyone could buy standardised(graded) produce.
Background
The lack of industry adoption to buy and sell standardised produce led us to start trading of produce in the first place. We participated and served buyers in regions of Hyderabad, Pune and Solpaur district starting August, 2020. Growing our buyer base to over 800 with 280 active buyers across these 3 regions trading over 2K tons of graded produce.
Producers hailing from Solapur, Nashik and Ahmednagar regions in Onion, Lemon, Gourds, Tomato and Okra grew to over 1000 from whom we did over 900 Farm gate procurements.
The entire operations of Subjimandi.app was aided with the decentralised process innovation we engineered for produce logistics at Pipehaul. This comprised product innovation, digital product development and developing workflows to be executed in uncontrolled environments.
Cause
We were able to experiment, learn and execute this far due to the capital support provided from our angels. This provided us the bandwidth to manage payroll and make bold bets of changing trade practices.
The operating mode of trading, price volatility of produce and difficulties of recovery from buyers had deterred our angels from continuing to support us till we reach a scale of raising capital from traditional sources.
As a team we emphasised personal development along with company growth. With stoppage of capital, we would have to strap down further and work harder to achieve net profitability. This will require tremendous personal sacrifice and daily stress. Thus, stunting the growth of our team who are one of most committed and aspirational folks looking to work in Agri-space.
We have working data substantiating the importance of decentralised operations, grade wise trade and produce centricity being the core focus areas for building a successful produce marketplace but our circumstances as an entity are forcing us to stop our problem solving pursuit this time around.
---
What next for us:
We have engaged with the larger ecosystem earlier and will continue to do so through the official channel over here. We will be sharing all of our limited knowledge in produce trade and results of experiments we ran throughout our journey.
All of us are wrapping up, helping each other with our next roles and bidding final goodbyes.
We now have a LinkedIn page where you can find us.
---
Shout out:
No early stage venture is possible without the team of believers. We have been fortunate to hire dedicated early career folks who undeterred took all the challenges that sprung among them.
So, allow me to sign-off with shoutouts to each one of them who are with us till the end. They took their work very seriously but never themselves.
Balkrishna and Rakesh for being the senior leads and spearheading our growth on the ground with the Produce Channel Team.
Our Product Team of Vignesh, Namrata, Siddhartha and Meet in understanding the complexity of the variables involved and build our products.
Puja, Vaishnavi, Neha and Vishal for managing the daily trade and ensuring we never adjusted to the conventional norms.
Anvesh and his team at Pipehaul ensured that our changing quantities, demands and growing operations were executed without fail.
Arnab who ensured everyone filled their accounts on time and follow up incessantly till all books are in order.
There were many more from ground team who were part of our operations in processing, logistics and deliveries.
You will hear more from them as they share about specific aspects of produce trade in subsequent posts.